Kuda, a fast-growing online-only neo-bank, recently raised $25M in a Series A round of funding. Investors, including Tencent, Target Global, and Goodwater Capital backed the round.
Kuda's mission is to help people from the African diaspora manage their finances more easily and empower them to create financial security and wealth.
In this article, we will look at Kuda's journey and the impact they aim to make with the money they've raised.
Overview of Kuda's mission
Kuda is a digital banking platform working to extend financial access to Africans across the diaspora. It was founded on the understanding that everyone deserves access to a bank account, regardless of race, language or where they live.
Kuda's mission is to create a faster, simpler and more accessible way for Africans worldwide to manage their finances and grow their wealth. To do this, Kuda has built an online banking solution designed from scratch, focusing on reducing complexity and increasing simplicity.
The team at Kuda understands that there are multiple challenges for people of African descent living outside of Africa. This ranges from limited banking options and hidden fees to lack of access and transparency regarding financial services. As such, Kuda aims to empower Africans by providing smart banking solutions that meet their needs while eliminating any obstacles they might face.
Kuda offers a host of benefits that are unavailable in traditional banks: mobile-first design, instant international money transfers, fee-free services built on trust and security, budgeting tools tailored specifically for diaspora members' needs, real-time notifications via SMS, and unique investments opportunities developed in collaboration with local partners throughout Africa. All these features work together to ensure that every customer feels supported while they confidently manage their finances through Kuda's solutions.
In addition to providing easy banking options for customers, Kuda is actively fighting against financial discrimination by making sure everyone who needs financial access can get it regardless of colour or creed. With this mission in mind, Kuda seeks out individuals within communities who can join us to create equal opportunities for all within our society – especially those within geographies not traditionally served by banks or even other digital payment applications.
Kuda Raises $25M Series A to Help People From the African Diaspora Manage Their Money
With the recent news that Kuda, a Nigerian digital-only bank, raised $25M in a Series A funding round, they set the stage to make an even bigger impact on the African diaspora.
Kuda aims to help people with their finances and provide access to much needed banking solutions. This article will dive into Kuda's impact on the African diaspora and why this is an important step forward.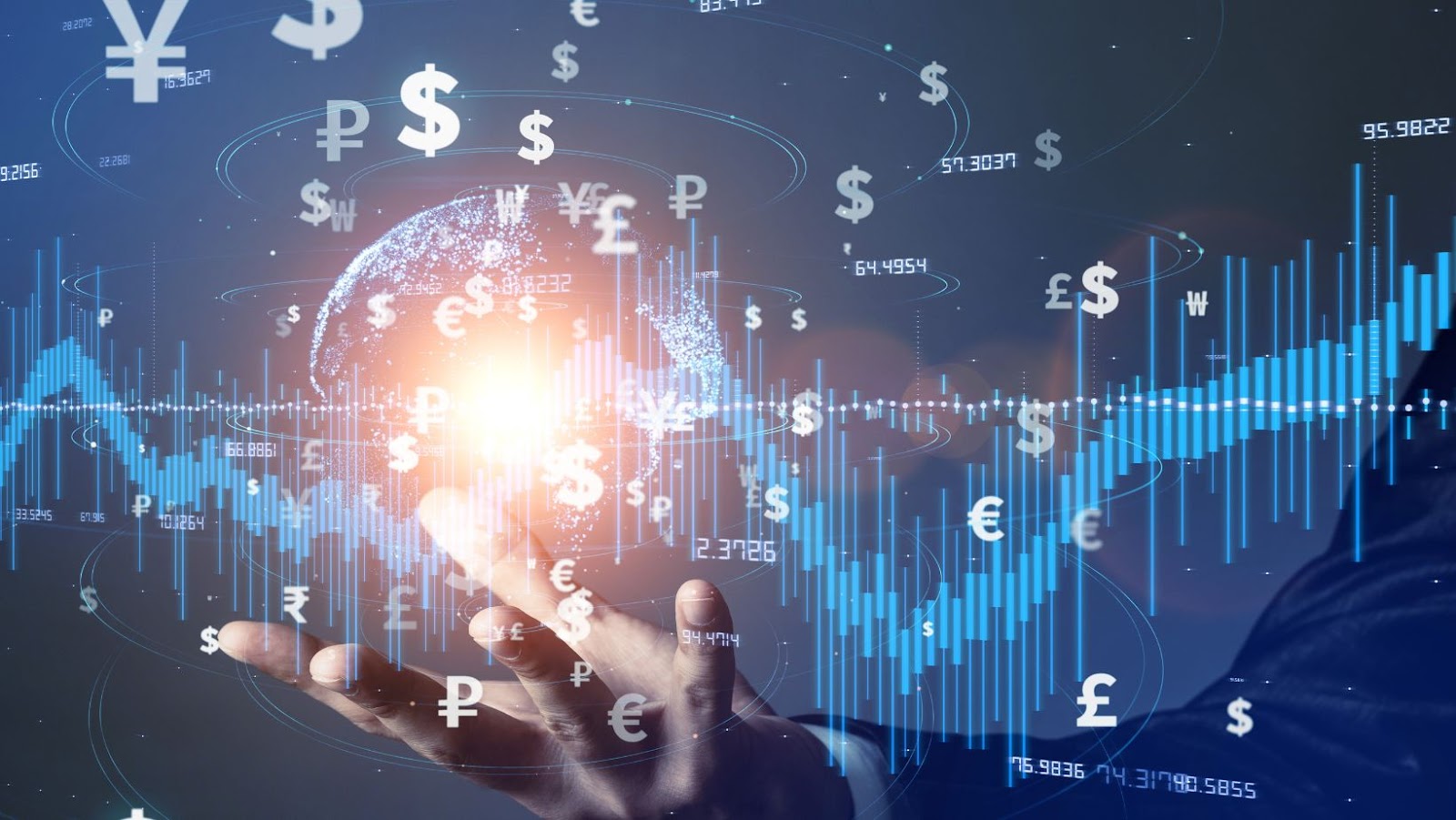 How Kuda is helping people from the African diaspora manage their money
Kuda is an innovative mobile banking platform designed to make financial freedom a reality for African diasporas. Using Kuda, people from the African diaspora can manage their money with the ease and convenience of the mobile app, wherever they are.
Kuda's mission is to provide access to financial services tailored to meet the needs of people of African descent worldwide. The app provides a range of accessible financial services with low fees, including international payments and remittances, virtual cards linked to major global payment schemes (Visa and Mastercard) and financial products such as loans and investments.
The mobile banking platform allows users to instantly open a secure online bank account in UK pounds or Nigerian naira without needing a physical card or branch visit. This removes traditional barriers associated with accessing bank accounts for individuals from the African diaspora who may not be able to meet requirements set by some banks due to having limited proof of resident addresses or incomes outside their home country. In addition, Kuda offers zero fees on local transfers in both Nigeria and the UK, making it unique among competitors; it also provides low-cost global transfers backed by foreign exchange rates below market levels—often more than 50 times lower than those offered by traditional banks.
Kuda's free digital banking account also allows customers access to fintech tools such as expense tracking, saving goals and budgeting into categories like rent or utilities. With these tools, users can gain valuable insight into their finances. In addition, Kuda provides comprehensive reports that help identify areas where better money management choices could be made to improve long-term wealth creation prospects for those from the African diaspora.
Kuda's innovative approach to financial inclusion
Kuda is trying to address the challenges faced by people of African descent around the world: from lack of access to formal financial services to limited access to adequate basic banking services. Kuda is a neobank that provides innovative digital bank accounts for customers in Nigeria and other African markets, offering customers a cost-effective, secure, digital-only banking service. Unlike traditional banks, Kuda allows users to open accounts online from anywhere and receive their funds through international payments, making access more seamless. In addition to providing full-fledged banking services, Kuda offers digital savings accounts to help users of all economic backgrounds build financial resilience.
Kuda's mission is grounded in helping African diaspora access formal financial services, promoting financial inclusion, and educating people on how they can better manage their money with technology. Through its blog series and content library on finance topics, Kuda seeks to equip anyone, regardless of their money knowledge or experience level with the resources they need to make informed decisions regarding their money management process.
Kuda commits itself further by supporting local merchants across Africa through its "Shop Local Campaign". This campaign seeks to give back directly into local economies by encouraging consumers everywhere – particularly those living in Nigeria – engaging more with local merchants even as we physically distance ourselves due to COVID-19. Furthermore, as part of its approach for increased accessibility for members of the African diaspora worldwide – especially in light of current risks and instability due to pandemics – Kuda's Shop Local campaign understands that major changes must be made for them to thrive financially; ultimately affecting their respective communities positively too.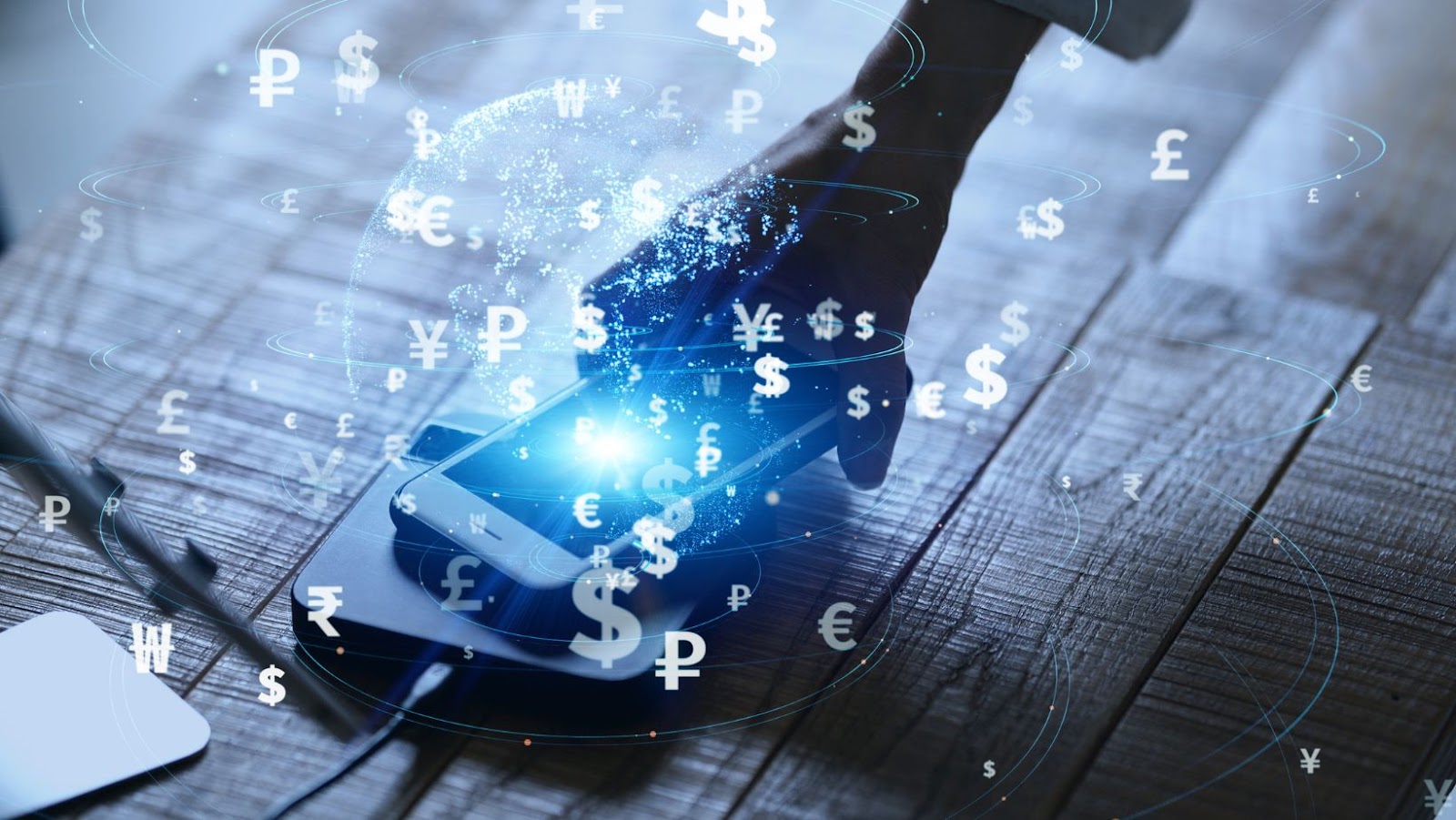 Kuda's Series A Funding
Kuda, a Nigerian digital-only bank, recently raised $25 million in Series A funding to help people who have migrated from the African diaspora to better manage their money.
Global Founders Capital and LeapFrog Investments led this round of funding. This marks a key step in Kuda's mission to provide financial stability and inclusion to people from the African diaspora.
Overview of the $25M Series A funding round
Kuda, a Nigerian-founded and Africa-focused startup building a challenger bank to help the African diaspora access financial services and bridge the gap between financial inclusion, announced it has raised $25M in its Series A funding round. Co-Creation Capital led the round alongside contributions from Target Global, Ventures Platform, First Capital and Ingressive Capital.
The funding will enable Kuda to expand its consumer banking offering across Nigeria, Ghana and the United Kingdom. Kuda also plans to use part of the investment to move into mass-market consumer banking throughout Africa while launching products to support customers in their everyday lives. This includes an integrated debit card product for street corner cash deposits and cross border payments, digital accounts with built in currency conversion for rewards points accumulation for starters.
This capital also enables Kuda to continue investing heavily into its technology infrastructure and scale up its headcount locally in Lagos, Nigeria and London where it is set up working with local regulators on developing products at the intersection of regulation & finance. With this new injection of capital, Kuda will bring African banking into the digital age allowing people on the continent access to global financial services built specifically around their needs.
How the funding will help Kuda reach its mission
Kuda is excited to announce that it has successfully closed its Series A funding round, raising $10M to expand its mission to help the African diaspora succeed financially. As a digital bank that enables easy international money transfers and provides banking services tailored for Africans worldwide, Kuda is uniquely positioned to address the needs of people of African descent.
The funds raised will further invest in product research, development and customer support. With this investment, Kuda aims to continue building innovative technologies and offerings that give customers access to better financial opportunities worldwide. This includes expanding payment options with major international currencies, launching a cryptocurrency service and new products catered towards business customers in Europe and Africa.
Kuda also plans on using the funds raised to grow its team – hiring new talent across engineering, product design, business development and more – enabling it to speed up its mission to become the leading financial services provider for the African diaspora globally. Furthermore, the funds will be used for regional expansion outside Nigeria (its current focus market) in order for Kuda to reach its vision of being an all-encompassing financial platform for this vibrant population group worldwide.
With this latest investment round, Kuda continues on its trajectory as a leader in empowering Africans with access to financial systems tailored specifically towards their needs. The company will leverage this capital infusion to fuel innovation across its product offering, helping build out experiences that create sustainable levels of success for customers living abroad or returning home after living overseas for an extended period time; taking advantage of international opportunities both online and off work through improved access and control over their money around the world.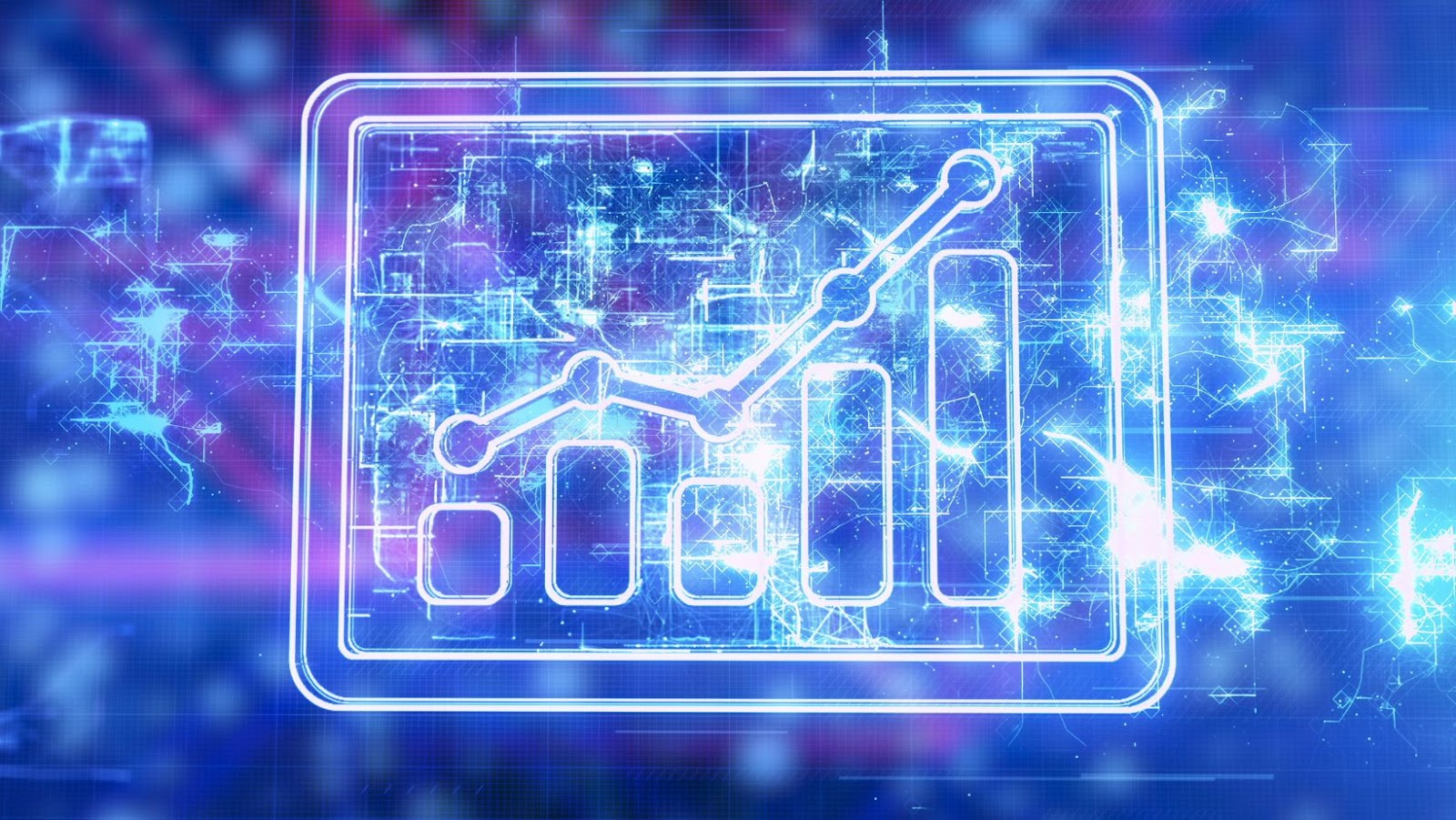 Kuda's Future Plans
Kuda recently raised $25M Series A to help people from the African diaspora manage their money more easily. Kuda's mission is to improve the financial lives of African diasporas around the world and to help them access financial services that were previously inaccessible. This mission is one of Kuda's most important objectives and they have big plans for the future.
Let's take a look at what those plans are.
Kuda's plans for the future
With a mission to support and expand the economic impact of the African diaspora, Kuda is striving to become a leading global financial platform that helps individuals, businesses, and organisations achieve their financial goals. To this end, Kuda has set out an ambitious plan for the future, including launching several new products, entering new markets, growing its user base, and building a team of experts in cutting-edge technology.
One key aspect of Kuda's vision is to expand its money networks across Africa and the world. The goal is to ensure that users can access services at any time. Furthermore, by providing users with a secure platform and money transfer capabilities they can trust, Kuda establishes itself as one of the most reliable sources of sending or receiving money worldwide.
To further bolster its mission, Kuda has also introduced innovative features such as budget tracking tools, savings accounts with low fees and interest rates, virtual debit cards with no withdrawal limits or extra costs for foreign payments, reimbursements for sending money back home and much more. Further down the line Kuda plans to develop other forms of digital banking including tailored investment services and secured credit services designed specifically for African businesses.
These initiatives are part of a wider vision for global inclusion through innovative products – products created with an understanding that if people worldwide were given access to better banking services their lives would be transformed in ways never thought possible. To this end, Kuda continues its efforts towards making global access easier than ever before.
How Kuda plans to continue to help the African diaspora
Kuda, a fully digital bank for the African diaspora, was founded in 2017 to create an inclusive banking platform and expand financial access to all Africans regardless of where they live. Kuda is committed to helping the African diaspora manage their money, save and invest towards their financial goals.
To continue its mission of providing innovative, accessible banking solutions to all Africans, Kuda plans to offer more products and services. This includes expanding investment opportunities and allowing customers access to scholarships for university education for their children.
In addition, Kuda also plans to expand internationally, making its platform available to customers outside of Africa. Kuda hopes to open offices in Europe and Asia as part of this expansion plan.
These expansion plans will help increase financial access in African countries by providing education and resources that can benefit the entire diaspora. Moving forward, Kuda will continue its commitment towards building a world in which everyone has the best possible chance at succeeding financially – regardless of geography or background.